The Shakespeare is carrying on a tradition of fine hospitality which began more than a century ago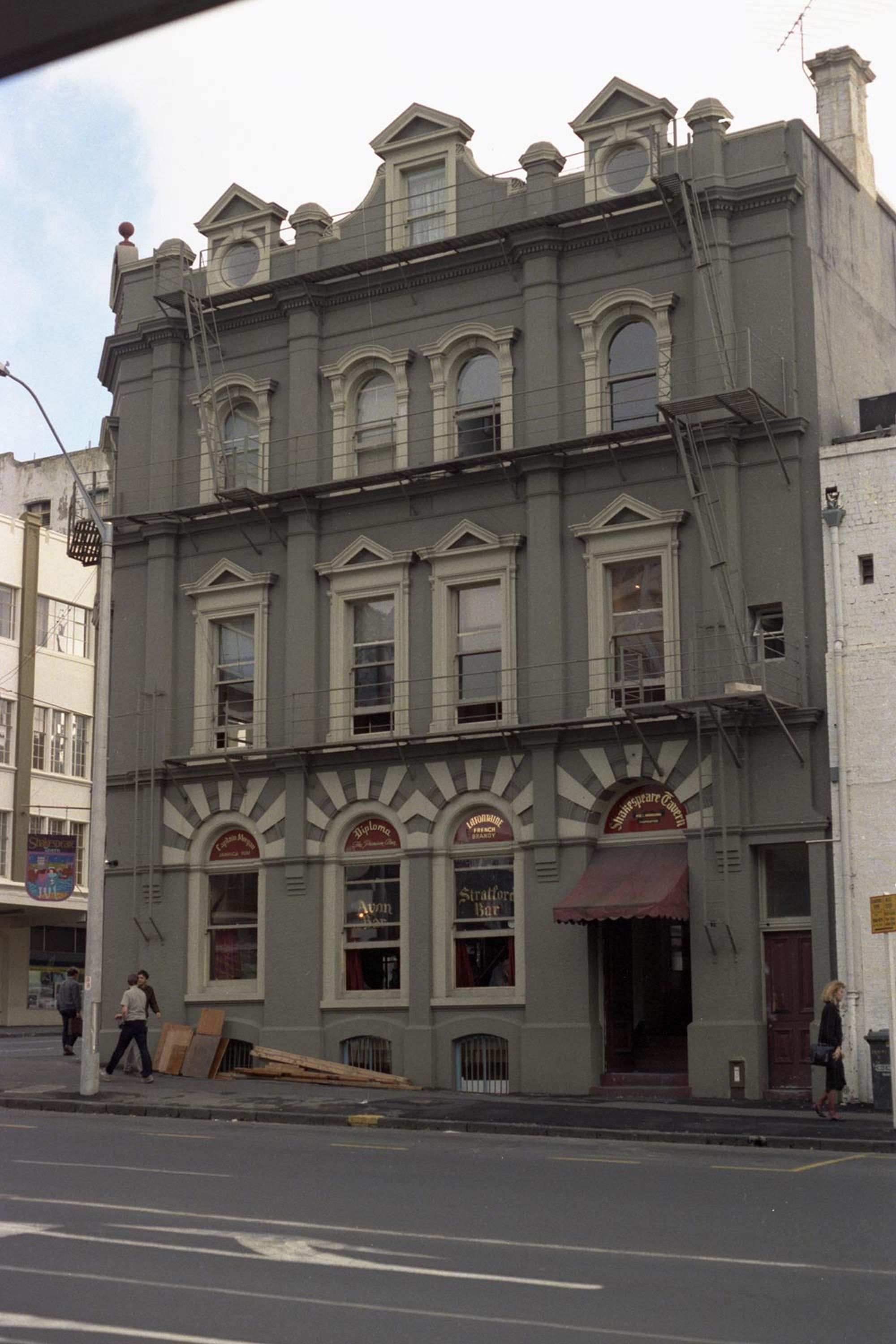 It was established in 1898 by Thomas Foley, who was born in the old Shakespeare Hotel owned by his parents in Wyndam Street. Thomas Foley was in the unique position of being an established publican when he built the current hotel. He had run the Star Hotel and other taverns in Auckland before dedicating himself to the Shakespeare and making sure his beliefs on how his customers should best be served were carried out. Mr Foley spared no expense in creating what has become an icon in central Auckland and the original building work was even delayed so more of the distinctive red bricks could be imported from Melbourne. His efforts certainly won recognition at the time.
The Industries of New Zealand paper stated in 1898: "The most carping critic would find it difficult matter to place his finger on fault of the omission or commission." The traditions of warm hospitality have been enhanced over the years. In 1986, then owner Peter Barraclough established one of the first micro-breweries in this country under the guidance of brewer Barry Newman. Today the brewery is still turning out worldclass brews for the Shakespeare's patrons to enjoy. Those ales are complemented by the traditional fare from the restaurant bar kitchen. New owners, the McIntyre family are proud of the Shakespeare Tavern's place in Auckland's history. They and their staff welcome you to the hotel and tavern.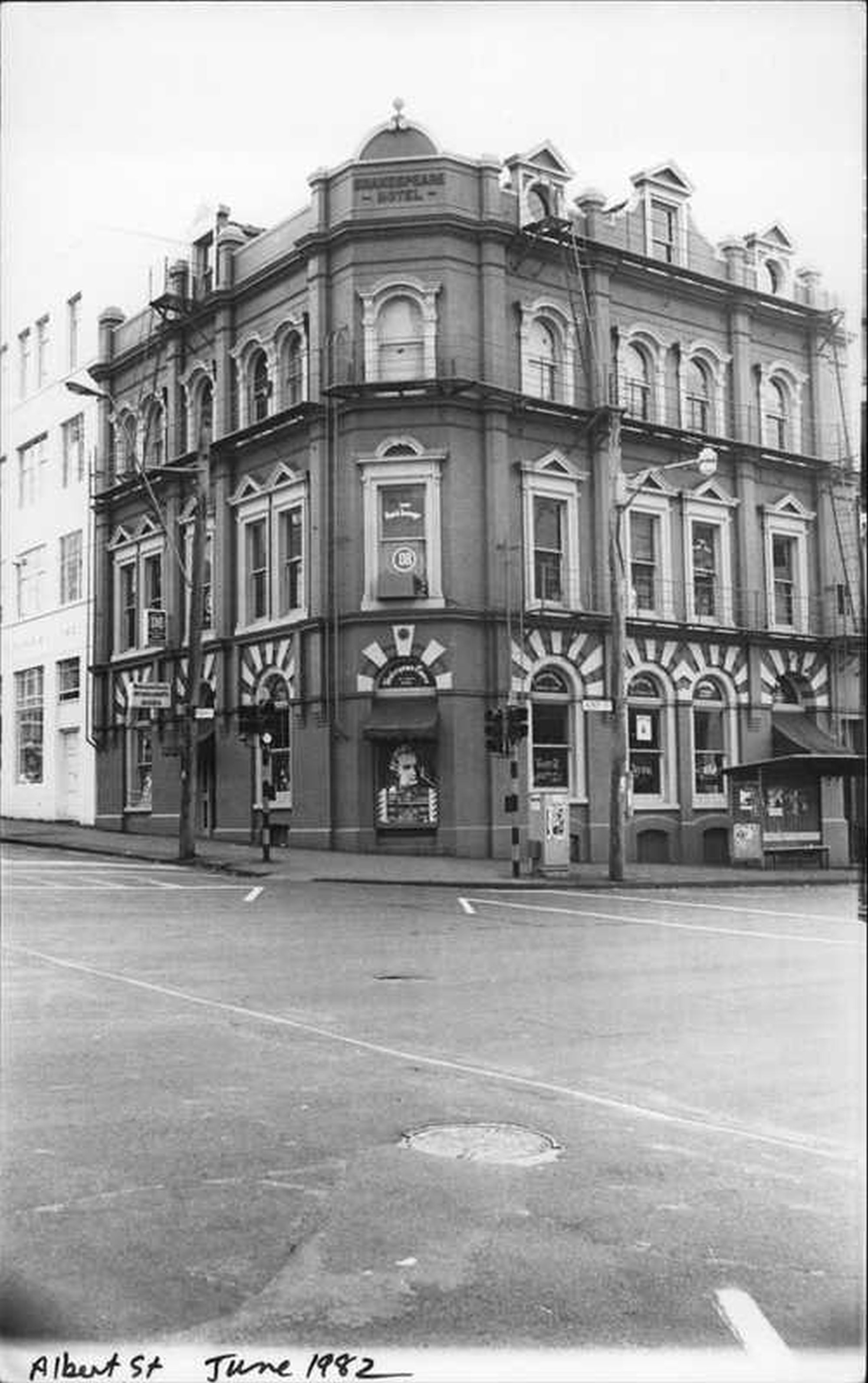 61 Albert Street,
Corner of Wyndam & Albert Street,

Auckland City, New Zealand
Ph +64 9 373 5396
 |  Fax +64 9 373 5397