Located level to the Albert street and Wyndham street, The Shakespeare main bar is a great place to relax and unwind.
Offering a fantastic selection of Beer, New Zealand wine and spirits for your refreshment.
We do have live music during the week, a gaming room and a billiard for your enjoyment.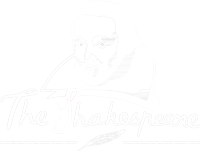 RELAX AND               
UNWIND WITH            
MATES                   
With a choice of great beers on tap, proudly some of which are brewed in house.