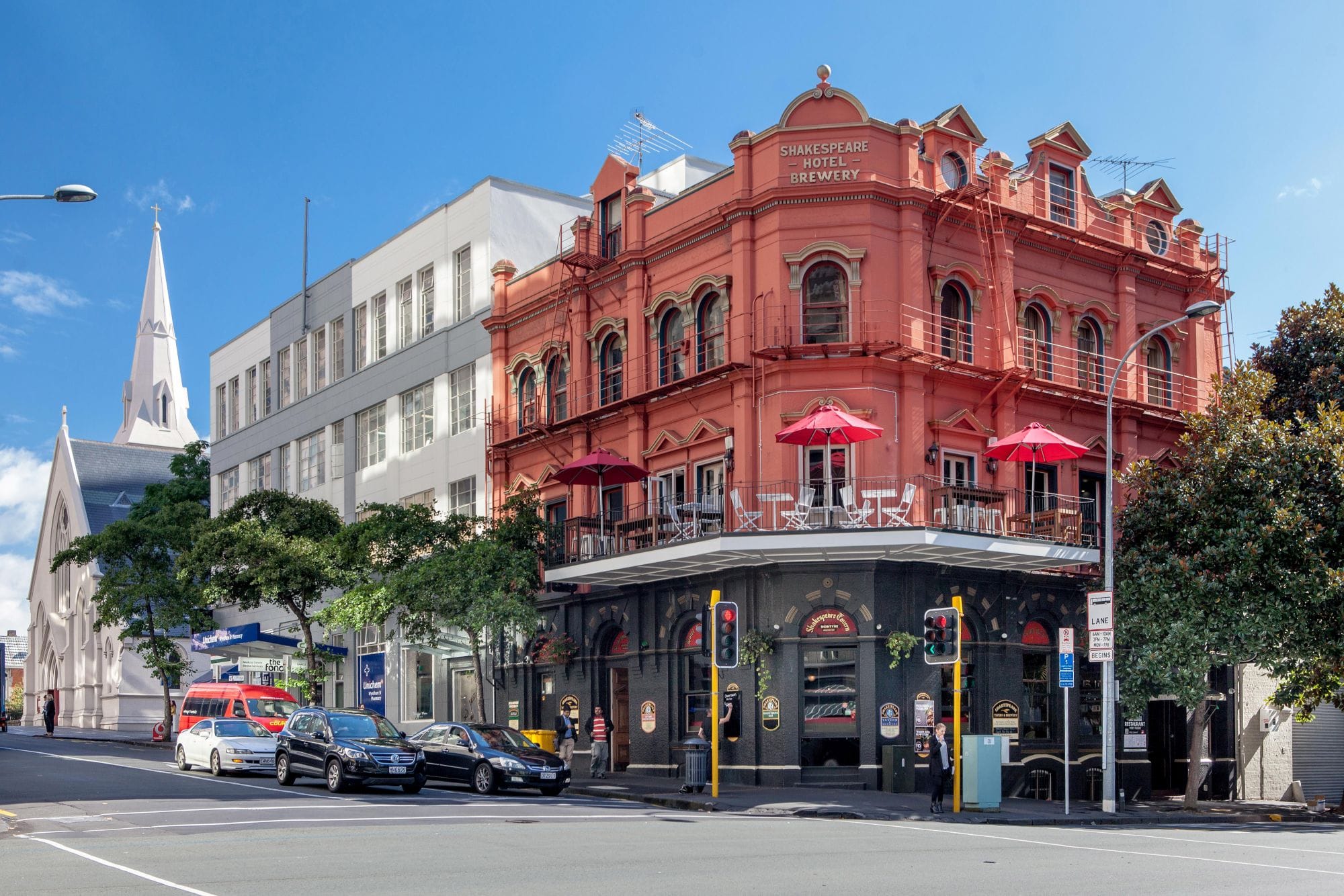 NZ's First Brewpub and Iconic Hotel
RICH WITH HISTORY AND CHARACTER
NEW ZEALAND'S HOSPITALITY ICON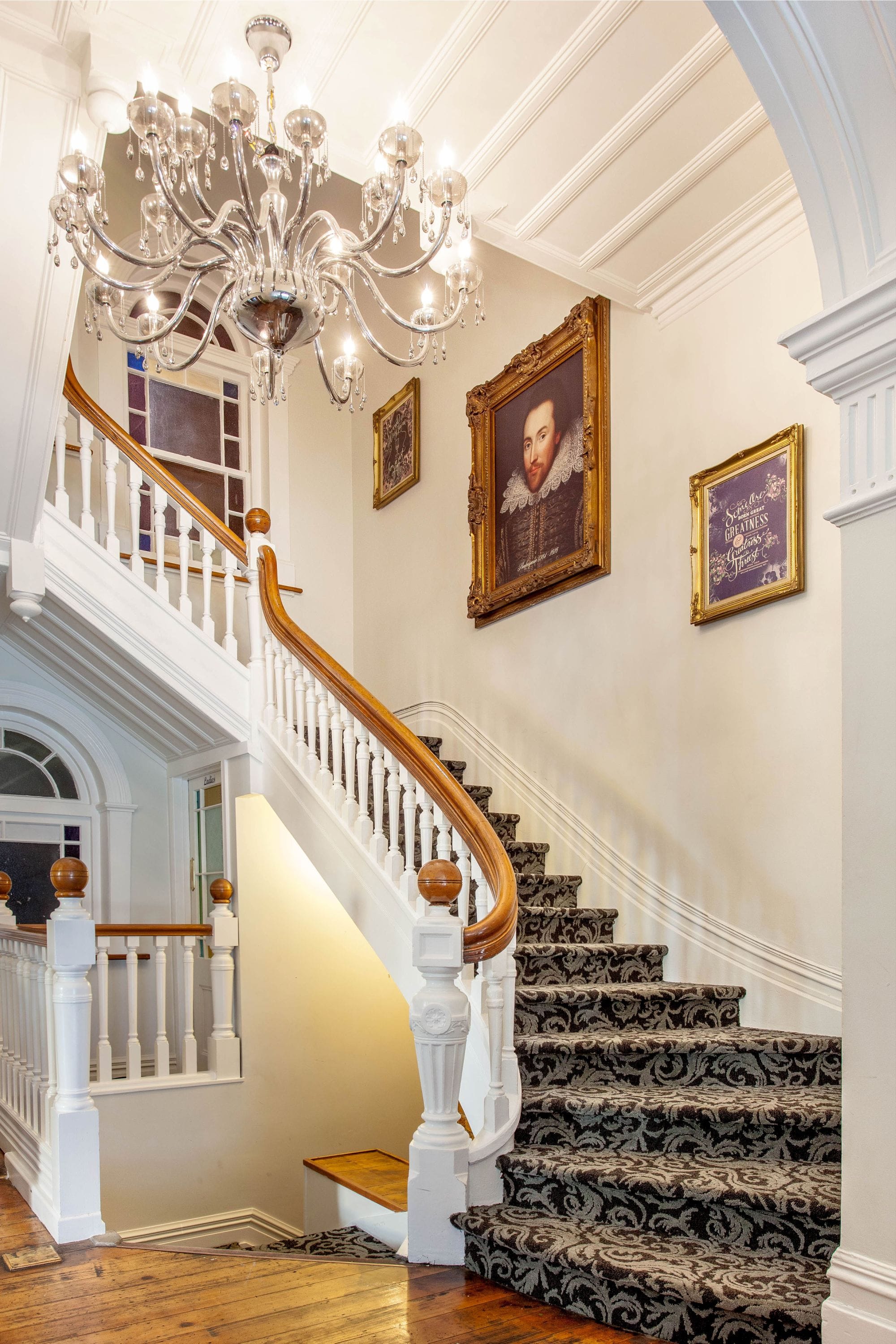 NZ's First Brewpub and Iconic Hotel
RICH WITH HISTORY AND CHARACTER
NEW ZEALAND'S HOSPITALITY ICON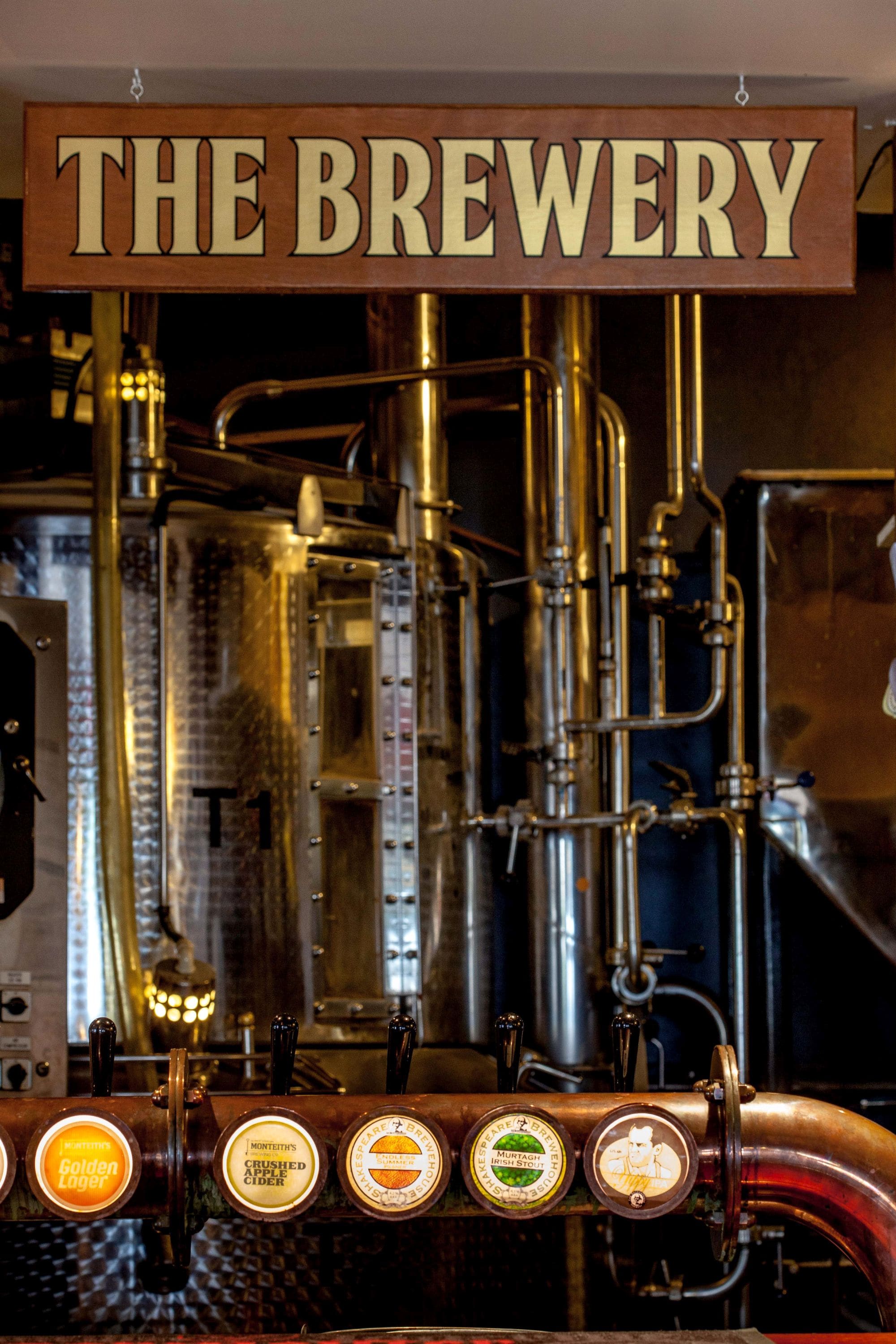 NZ's First Brewpub and Iconic Hotel
RICH WITH HISTORY AND CHARACTER
NEW ZEALAND'S HOSPITALITY ICON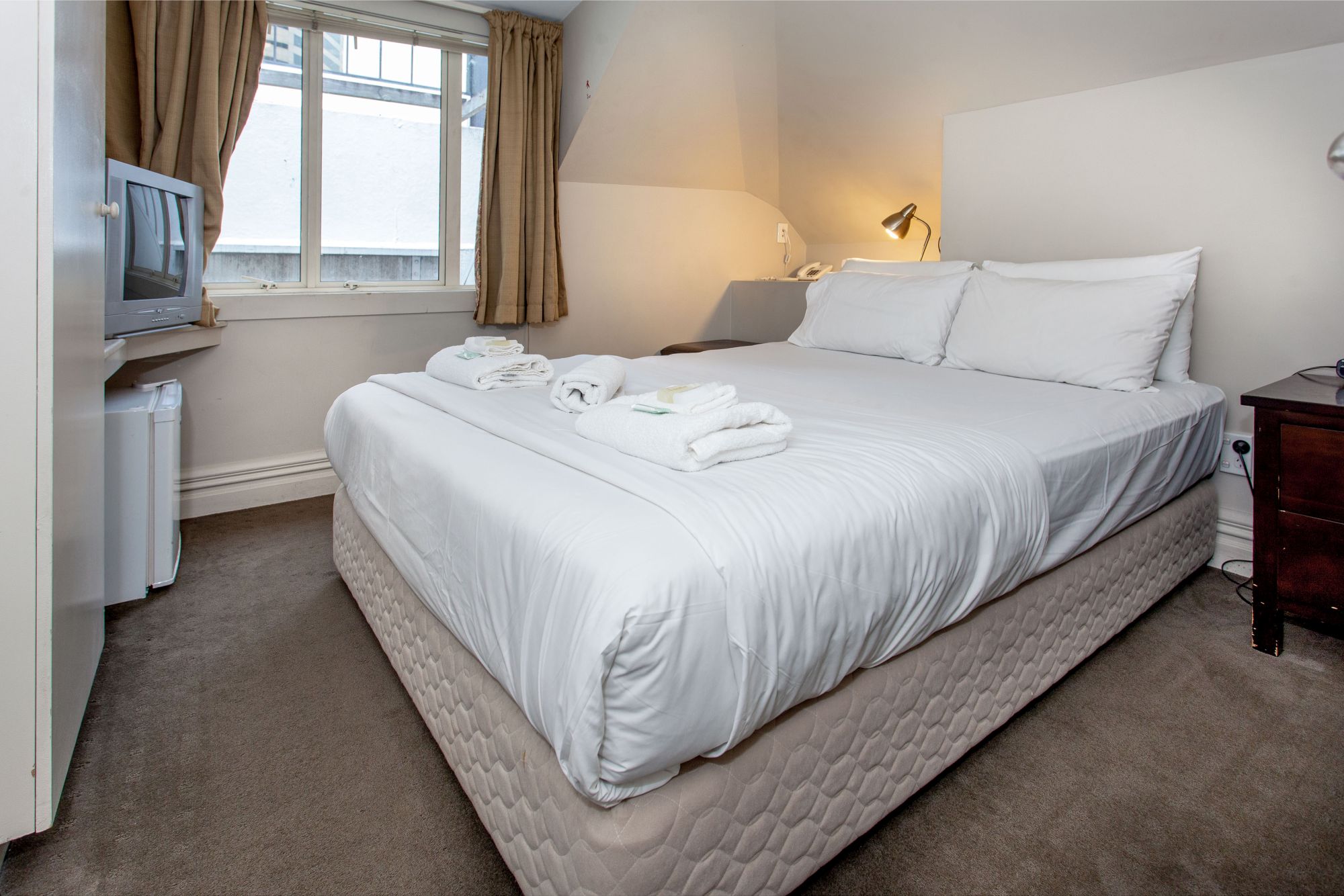 NZ's First Brewpub and Iconic Hotel
RICH WITH HISTORY AND CHARACTER
NEW ZEALAND'S HOSPITALITY ICON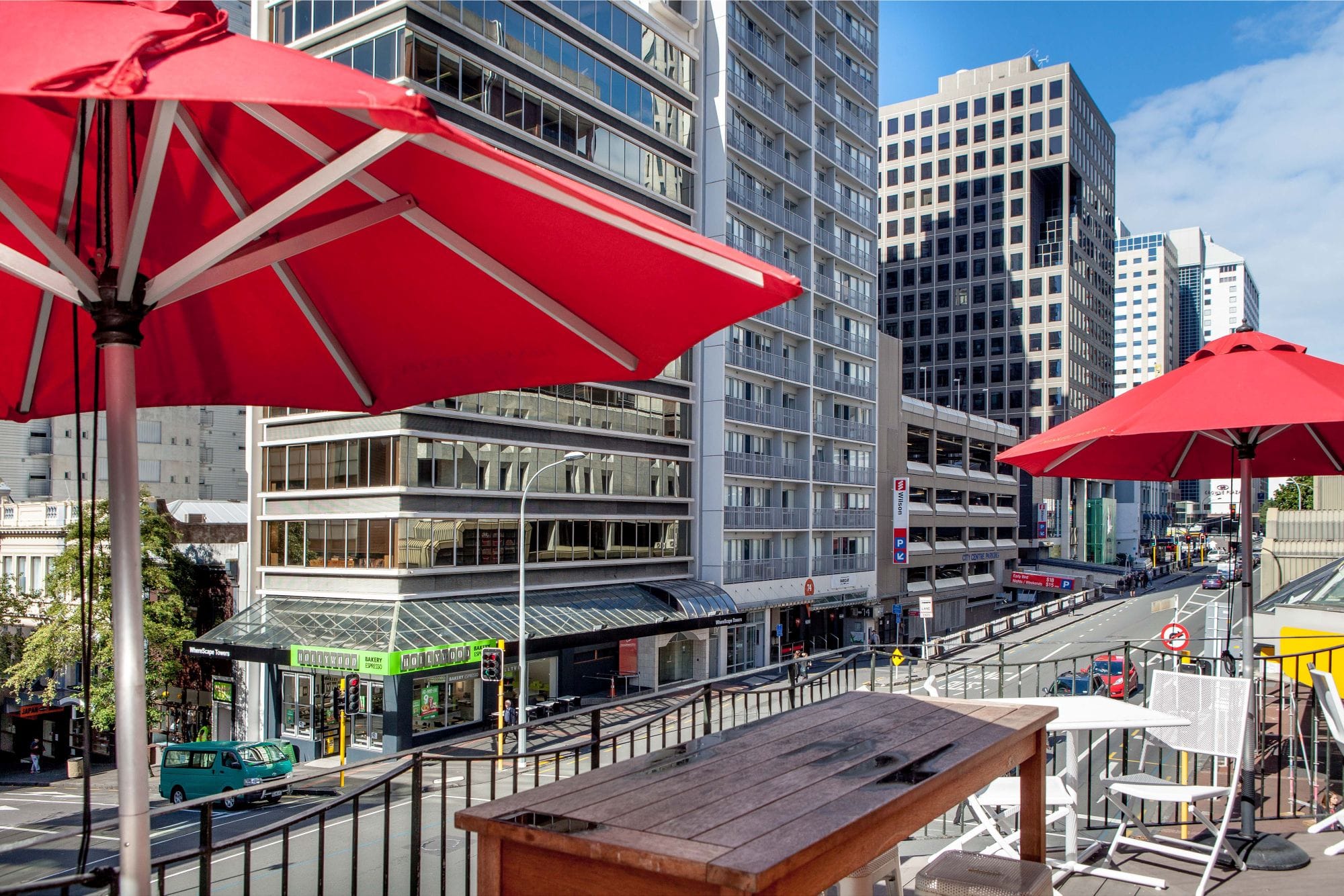 NZ's First Brewpub and Iconic Hotel
RICH WITH HISTORY AND CHARACTER
NEW ZEALAND'S HOSPITALITY ICON
M U S T  V I S I T  I N  A U C K L A N D
The iconic hotel, brewery and classic pub is the popular go-to place for best drinks and whopping food in the heart of Auckland CBD.
A great ambiance and happy team carrying on a tradition of fine hospitality which began 120 years ago!
"I would give all my fame for a pot of ale….."! That's what William Shakespeare said, and we agree.
The Shakespeare brewery has been renowned over the decades for giving New Zealand its iconic craft beer brand.
All our beer is LIVE which means, we don't flash pasteurize or filter our beer and this is for a Damn good reason, we want you to enjoy beer as it should be with all the luscious flavors of malts and hops without being wiped out by any of these unnatural processes.
The boutique hotel rooms at The Shakespeare Hotel, each with own ensuite offer a unique 
and intimate place to stay right in the heart of Auckland City.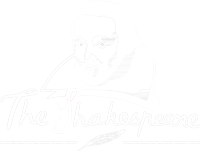 RELAX AND               
UNWIND WITH            
MATES                   
The Shakespeare's main bar located level to the Albert street and Wyndham street is a great place to relax and unwind, with a choice of eight beers on tap, some of which are brewed in house and a fantastic selection of New Zealand wine and
spirits for your refreshment.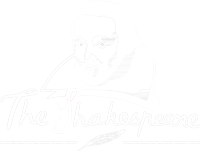 MOUTH WATERING          
EXPERIENCE AND           
AMBIENCE                 
Whether you're popping in for a quick drink, dining in or basking in the afternoon sunlight on our terrace, our restaurant caters for all. We specialize in mouth-watering burgers, deliciously fresh salads and tender steaks cooked how you like it, along with all your old favorites. Our chef has thought long and hard about our menu so there is something for all palates.